Characteristics and Application Range of Wear plate
Characteristics and Application Range of Wear plate
High hardness chromium carbide wear resistant composite steel plate is made of Q235 steel plate and wear resistant layer. The matrix of the wear-resistant layer is metallurgical bonding. The special high hardness open-arc flux-cored wire is used to uniformly compound one layer to more than two layers. In the process of composite, due to the release of stress, uniform transverse cracks will occur on the surface. Composite wear-resistant sheet has its unique metallographic structure and fibre-like distribution. Its hardness can reach 56-62, but it can be processed by cutting, bending, welding and so on. It can be said that, basically, parts that can be processed by steel sheet and wear-resistant sheet can also be processed.
The Wear plate layer of Hester wear-resistant board is mainly high chromium, and also contains manganese, rental, niobium, vanadium and other components. The alloy carbide formed has strong stability at high temperature, can still maintain high hardness, and has good oxidation resistance. It can be used normally under 550 C.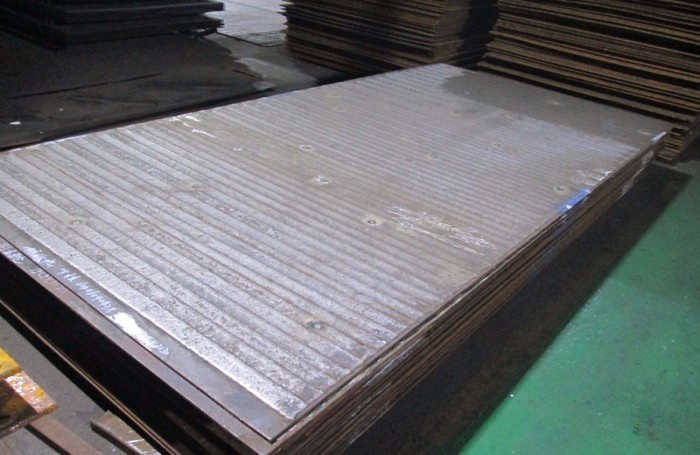 Please feel free to give your inquiry in the form below.