HYSTER Newly produced Wear plates for Mining - CHUTE LINERS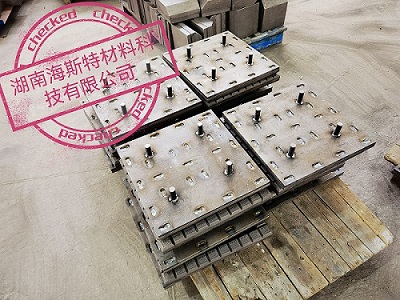 HYSTER Newly produced Wear plates for Mining - CHUTE LINERS
Excellent on Both Abrasion and Impact toughness
Material: cast white iron with mild steel base.
Hardness: cast CrMo 700BHN/63HRC.
Typical application: chute liner, feedling chute liner, crusher liner, transfer point liner, liner protection etc.

At least 3 times usage life than hardfacing wear plates, at least 5 times uage life than that of HARDOX 500.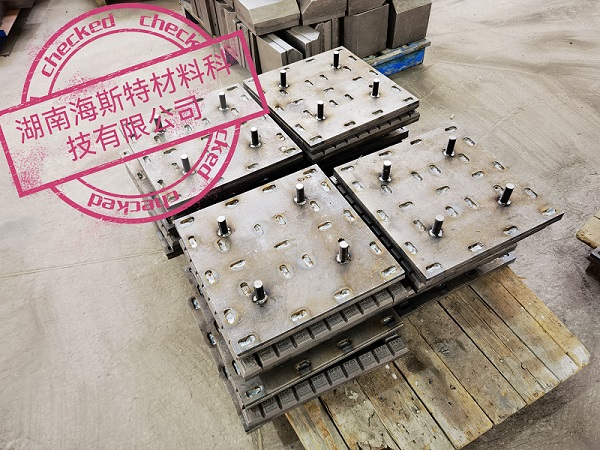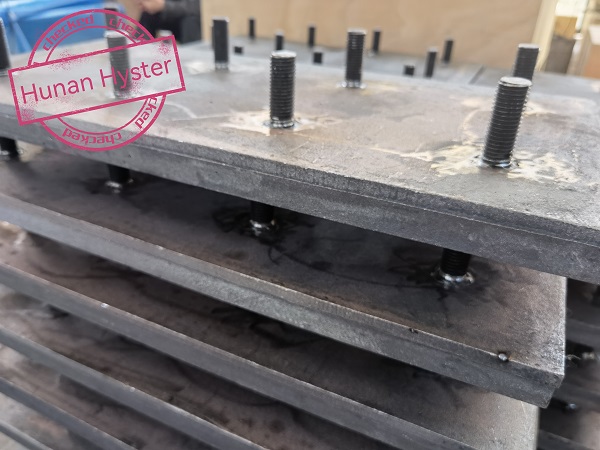 Please feel free to give your inquiry in the form below.