The scope of use of wear-resistant strips
The scope of use of wear-resistant strips
The eight characteristics of wear-resistant strip determine its wide range of use, can be used in all walks of life in the field. Can replace the carbon steel, stainless steel, bronze and other materials for textiles, paper, food machinery, transport, medical, coal, chemical and other departments. Such as the textile industry on the shuttle, shuttle, gear, coupling, sweep rod, buffer block, eccentric block, rod sleeve, swing consequences and other impact wear parts. Paper industry to do box cover, wiper board, compaction parts, joints, transmission machinery seal shaft rod, deflector wheel, scraper, filter, etc.
Wear bars、Wear liners、Skid block.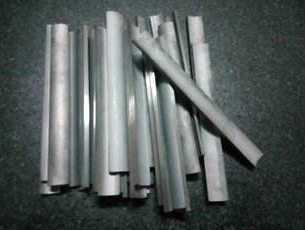 Please feel free to give your inquiry in the form below.