Our company successfully shipped to Kazakhstan customers, bimetallic composite wear-resistant materials
On October 13th 2019, Hunan Hyster has completed a new project for Kazakhstan, and successfully shipped the goods to client's appointed shipping agency today. Main products we finished for this project: 32mm thick Bi-metal white iron wear liners(700BHN/63HRC). The end user is Kazakhstan Iron Ore Mining, wear liners are used for the Chutes liner protection.
Laminated White Iron Wear Plates produced by Hunan Hyster Material Technology Co., Ltd. are unique wear resistant materials in that they combine very high wear resistant qualities of a white iron(ASTM A532 15/3CrMo, 700BHN–63HRc) with a weldable & high impact toughness mild steel through a metallurgical bond to create a product that is exceptionally resistant to impact and abrasion while retaining. It is said to be the most cost-effective wear material at present for toughest application.
Hunan Hyster Material Technology Co., Ltd., with more than 25 years of experience in production and export services, welcome you to inquire and visit.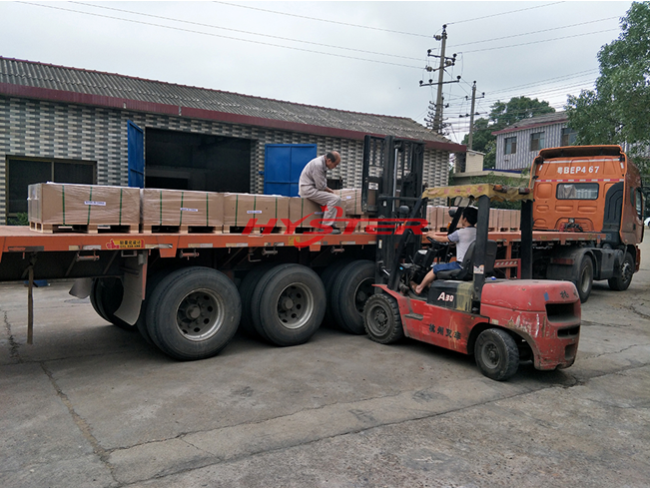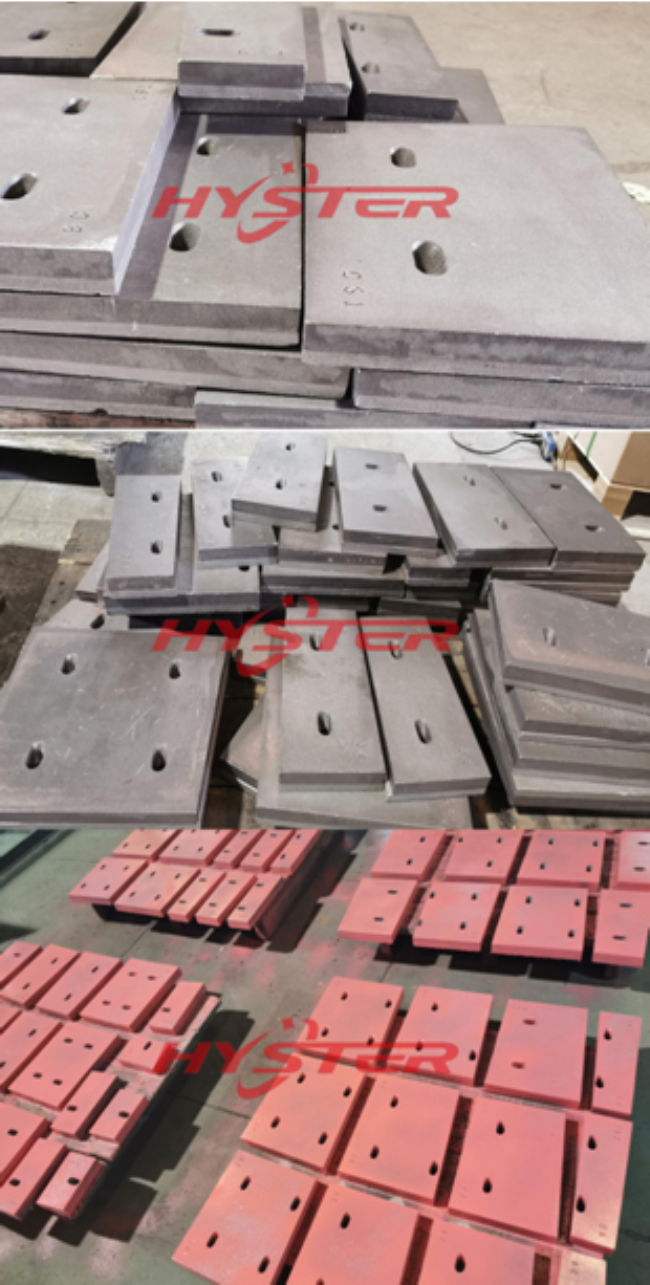 Please feel free to give your inquiry in the form below.