Our company successfully shipped to Brazil customers wear plate
On October 24th 2019, Hunan Hyster has completed a new project for Brazil, and successfully delivered the goods to client's appointed shipping agency today. The products we provided for this project: Bi-metal white iron chocky wear bars, wear buttons, standard wear bars(700BHN/63HRC). The end user is Brazil biggest Mining Company VALE, the wear blocks are said to be used for the wear and impact protection.
The unique, formable design of Hyster- chocky wear bars are available in various lengths, grades and sizes and can also be customized as per the clients specific need. Applications for Chocky Bars are wide and varied, ranging from specific wear protection on buckets for loaders, excavators and draglines machines, or for weld-on hammer tips for the re-cycling industry, or chute linings and rock box edges.
They are easy to use and install. They can be bent, cut and formed to suit different surfaces.
Hunan Hyster Material Technology Co., Ltd., with more than 25 years of experience in production and export services, welcome you to inquire and visit.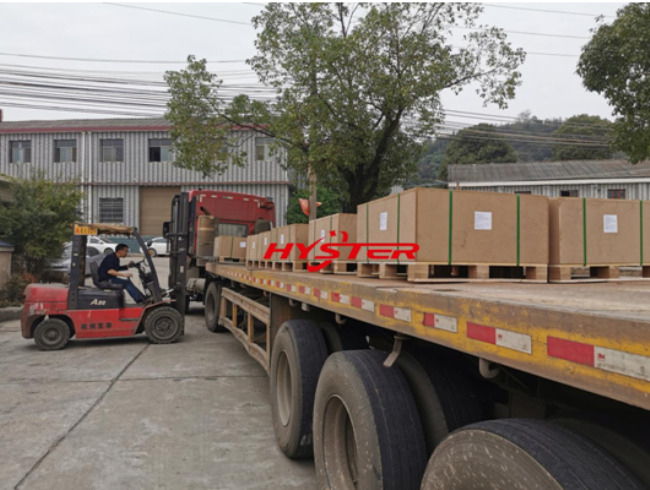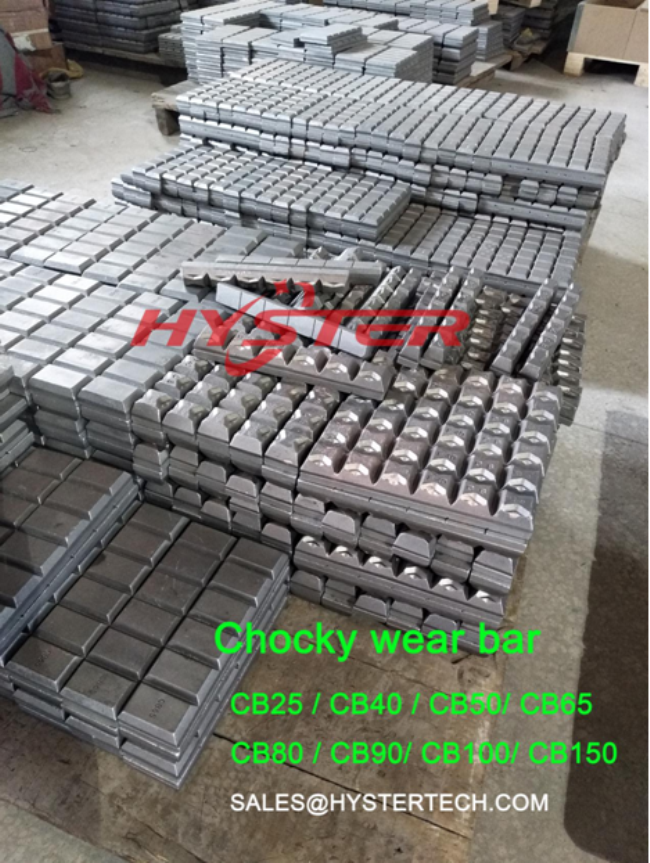 Please feel free to give your inquiry in the form below.