Nihard wear parts
Brand : HYSTER
Product origin : China
Delivery time : 5 days
Supply capacity : 200 tons per month
Specification for Ni-hard wear parts, Ni-Hard Iron Castings – ASTM A-532
Ni-Hard is a white cast iron, alloyed with nickel and chromium suitable for low impact, sliding abrasion applications both wet and dry.
Ni-Hard is used in power generation, brick, asphalt, cement, concrete, rock, sand and gravel industries. Typical castings are mill or mixer liners, mixer tips and slurry pumps.
Thickness available: 10mm / 15mm / 20mm /25mm /30mm / 35mm / 50mm / 75mm / 100mm.
(other thickness is also available according to drawings)
If your company needs Ni-Hard castings, call HYSTER sales manager Mrs. Shing Xiao at 0086-13786160497 or email sales@hystertech.com for a prompt quote.
NOTE:
1. Sizes and Shapes can be made on request.
2. Liners can be cut to size on request.
3. Bolts/Nuts/Washers are available onrequest.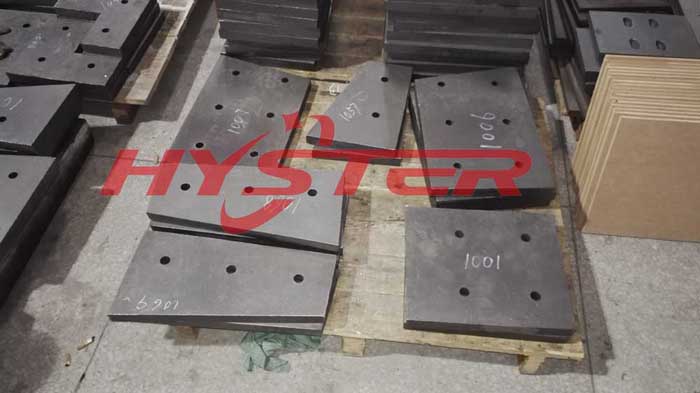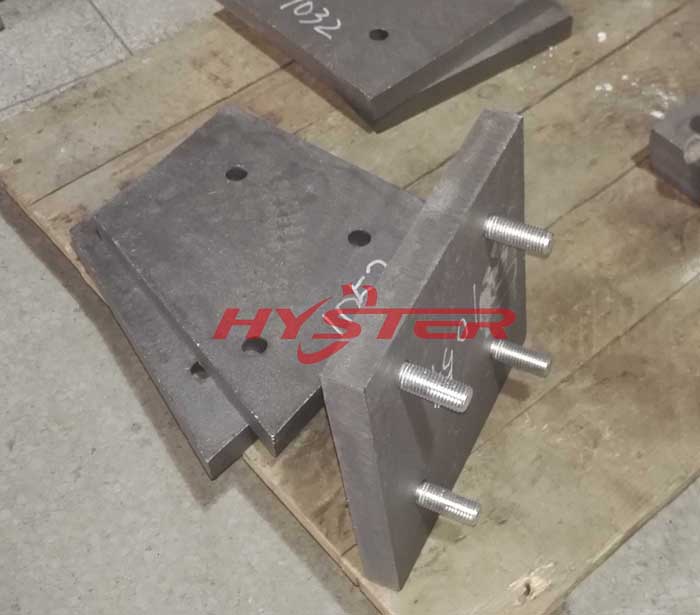 Please feel free to give your inquiry in the form below.