Low alloy wear plates
Brand : Hyster
Product origin : China
Delivery time : 5 days
Supply capacity : 200 tons per month
High strength low alloy wear plates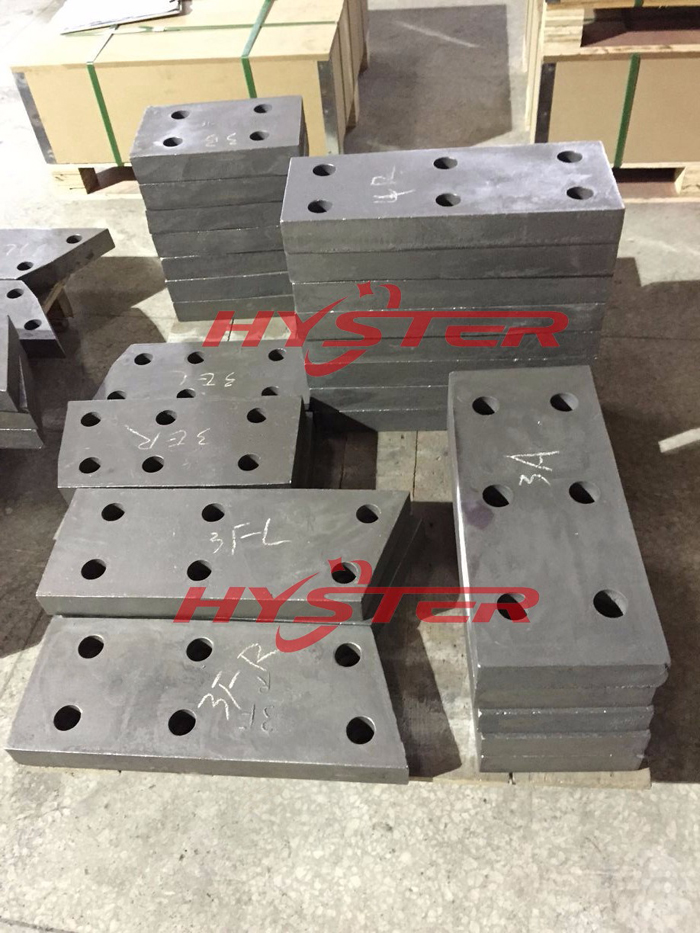 High strength low alloy wear plates are essentially low carbon plates to whichhave been added small amounts of such alloying elements as chromium, nickel,molybdenum, vanadium, zirconium, copper, and columbium. The effect of the alloyaddition is to raise the yield point of the steel in the as-rolled condition to a levelsubstantially higher than that of the structural carbon grades, and at the sametime provide weldability and formability. Thus, they offer the advantages of higherstrength-to-weight ratios, increased resistance to wear and abrasion, and in somecases improved resistance to atmospheric corrosion.
These steels are produced under dozens of different trade names and are coveredby a number to ASTM, SAE, and military specifications. General characteristics aresimilar, but the various grades may be categorized in a general way according totheir resistance to atmospheric corrosion.
Applications:
● CHUTE LININGS
● ROCK-BOX EDGES
● GRIZZLY CAPS/SCREENS
● TRANSFER POINTS
● IMPACT PLATES
● DISTRIBUTOR PLATES
● ARM/HUB LINERS
● BIN LINERS
● HOPPER WEAR PLATES
● DIVDER/SPLITTER BARS
● GENERAL WEAR PROTECTION
● LINER PANELS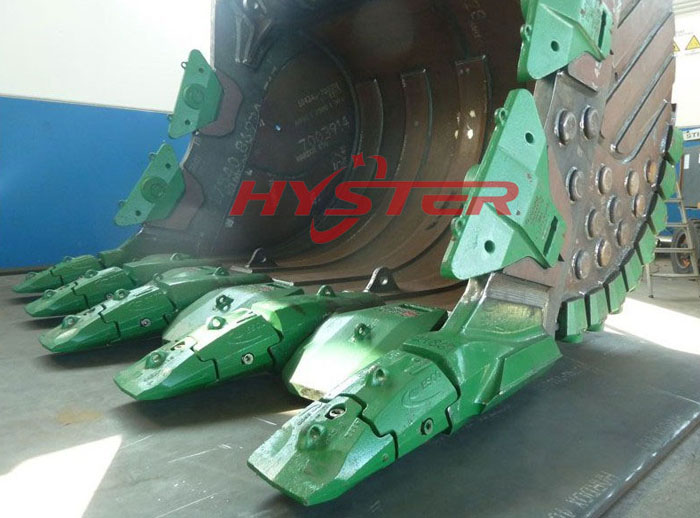 Please feel free to give your inquiry in the form below.