Bucket wear attachments
Brand : Hyster, Domite
Product origin : China
Delivery time : 5 days
Supply capacity : 100 tons per month
Hyster produce high quality laminated white iron Bucket wear attachments since 1995,
Mainly include:
● Bucket heel shrouds,
● Bucket blades,
● Bucket cutting edges
● Bucket wear protection wear blocks, chocky bars, wear buttons, wear donuts, skid bars, elbow wear bars etc.
Hyster wear system is more than just a product. It is a combination of products, services and metallurgical expertise to provide superior wear protection for mining equipment and other industrial applications. A key part of this package is the Bimetallic Wear Products, a comprehensive offering of buttons, blocks, bars, runners, tiles and overlay plate to match any application.
Hyster White Iron Wear Block(700BHN-63HRC) -- Range of products based on a composite white iron wear surface metallurgically bonded to a weldable mild steel backing plate. Wear block is fixed to the surface of fixed and mobile plant equipment, such as mining buckets and chutes, where protection from severe abrasion is required.
Hyster Overlay Wear Plates--Chromium carbide clad wear plate manufactured in HYSTER and marketed worldwide. Overlay plate is well suited to fixed and mobile plant equipment associated with the construction, mining and resource industries; particularly iron ore, coal, cement and steel applications.
Hyster NiHard wear plates and nihard billets--Abrasion and high impact resistant product. It is often cast into billets and liners and used extensively in the mining, construction and mineral processes industries, particularly in bulk handling situations.
Hyster Tungsten Carbide--High standard abrasion resistant product. It is often used where the application has no impact force or very slightly impact.
In every case, we enable customers to:
● Reduce downtime due to unscheduled break downs
● Save on equipment cost & renewal costs
● Save man hours on maintenance
● Minimising & eliminating lost production
● Increase their bottom line by achieving savings in all of the above
Features and Benefits
Reduced Maintenance
● Protects any high wear area, eliminating the need for frequent rebuild or replacing wear plate
● Lasts longer than other wear protection
● Excellent alternative to hard facing which can lead to cracking of major structural components Increased Productivity
● Reduced maintenance ensures maximum machine availability
● Wide variety of shapes and sizes allows small areas to be protected, minimizing the affect on penetration and material flow
Lower Operating Cost
● Can be fit to flat or curved surfaces, eliminating the need to have wear plate formed to fit
● Bucket life is significantly increased, minimizing repair and new bucket orders
Maximum productivity and efficiency
More protection and wear life
Reducing costs
HYSTER products have been designed to guarantee an efficient wearing of all parts and are manufactured using the highest quality steel. This combination of design and raw materials have resulted in a longer life service of the parts, thus maximizing the operating time of the machines and generating an important reduction in the cost per ton of extracted material.
Typical Data Numbers:
>White iron wear blocks life is 50% greater than that of Ni Hard Irons.
>At least 7 times longer than A.R. type steels 360/400 BHN
>5 times the wear rate of Manganese Steel
>3 times the wear rate of Tapco Weld Hardfacing
>4 times the wear rate of Astralloy-Vulcan
>16 times the wear rate of Carbon Steel
>3 times the wear rate of 500 BHN A.R. Plate
Following are our laminated wear blocks:
Laminated wear blocks---the most common types are:
1) Chocky bars (CB 25. CB40, CB50, CB65, CB80, CB90, CB100, CB130. CB150)
2) Standard wear bars (DLP201A, DLP 125, DLP184, DLP528, DLP619, DLP451, DLP450, DLP2230, DLP2017, DLP4, DLP919, DLP1191, DLP515, DLP200, DLP271, DLP270, DLP508, DLP115, DLP337, DLP1101, DLP343 )
3) Shaped wear bars
4) Wear buttons& donuts(WB60, WB75, WB90, WB110, WB115, WB150, DLP1920, DLP1921, DLP1994, DLP2196)
5) Shredder/Grinder hammer tips (DLP1654,90X90X50mm; DLP653,90X90X45mm; DLP1927, 90X90X55mm)
6) Bi-metallic wear plates
7) Knife edges(DLP1065-22, 203X22X50MM; DLP1265-22,305X22X50MM; DLP1065A-16, 203x16x50mm, DLP1065A-25, 203x25x62mm; DLP1265A-25, 305x25x56mm)
8) Skid bars, skid blocks(DLP412, 250x150x45mm; DLP413, 200x150x45mm; DLP414, 250x250x45mm)
9) Wafer strips, WS25, WS40, WS50, WS65;
10) Elbow wear blocks
11) Other sizes and shapes
12) Multi-function gradient cutter tooth
13) Rockbox liners
14) Micro-ledges
Overlay wear plates: standard sheet size 1500x3000mm, thickness 4+4(8mm), 6+4(10mm), 6+6(12mm), 8+5(13mm), 8+6(14mm), 10+5(15mm), 10+10(20mm), 12+12(24mm), 12+17(29mm).
FREE SAMPLES ARE AVAILABLE.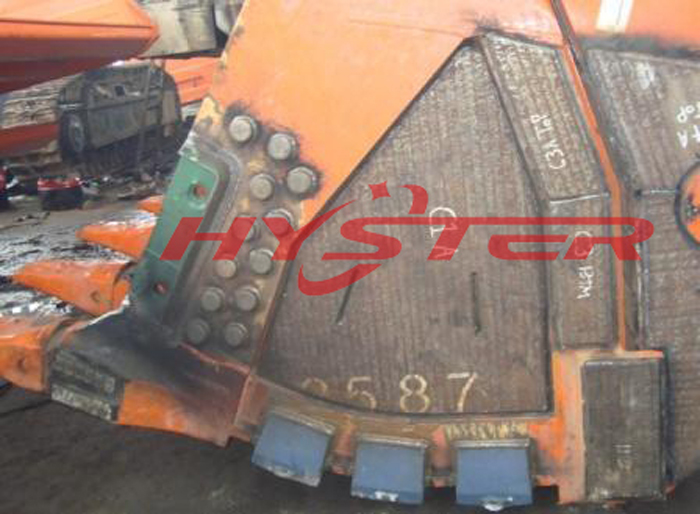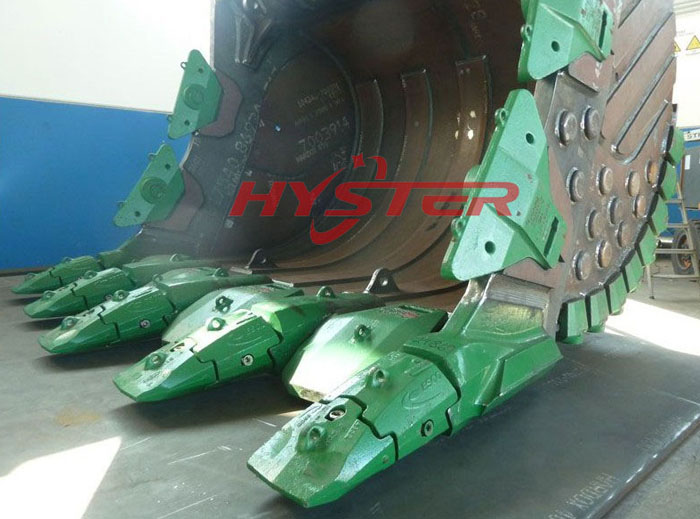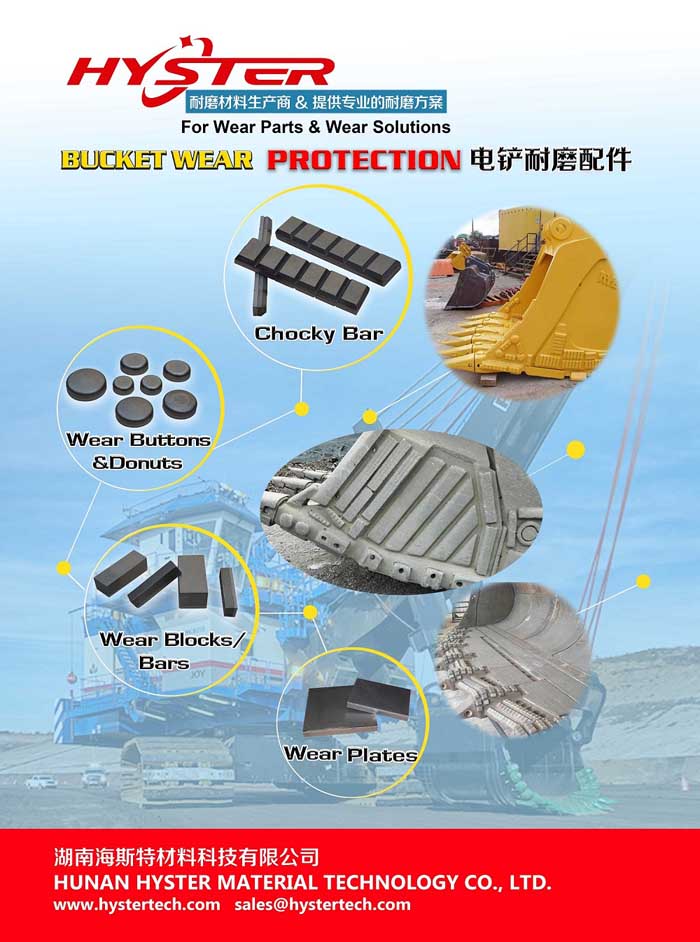 Please feel free to give your inquiry in the form below.